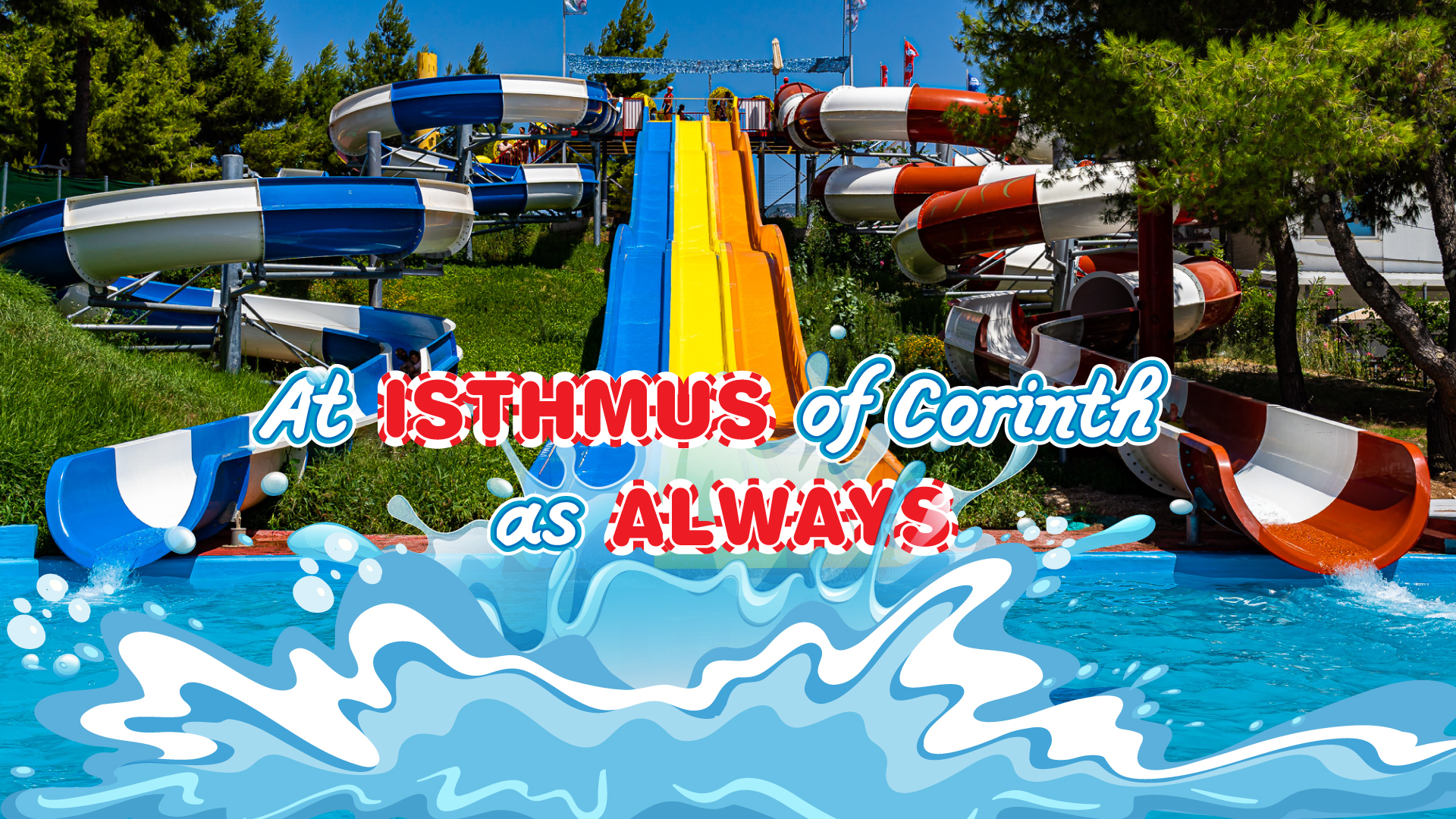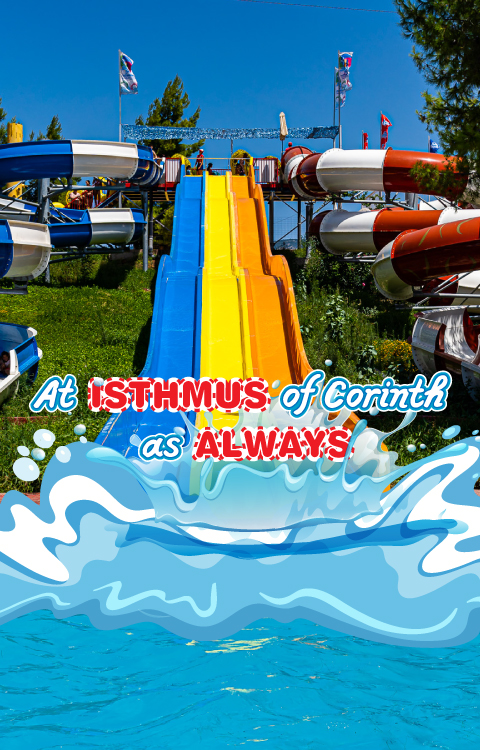 A summer adventure awaits
Just 40 minutes from Athens, Splash Waterpark is the perfect summer hangout if you are looking for an escape not too far from the city. No matter your age, we have slides and attractions for every member of the family.
For the big kids
Come and
play
Indulge in the magic of speed on our high-speed slides. Rocket through dark tunnels, challenge your friends in a race of turns and twists and test your limits on the steepest of drops!
A family destination
Fun for

kids
Watch your children spend hours of fun in and out of the water. Bring your little one to the kiddie pool where they can enjoy the cool waters in a more peaceful and safe environment.