A World of Fun to Slide On All Day Long!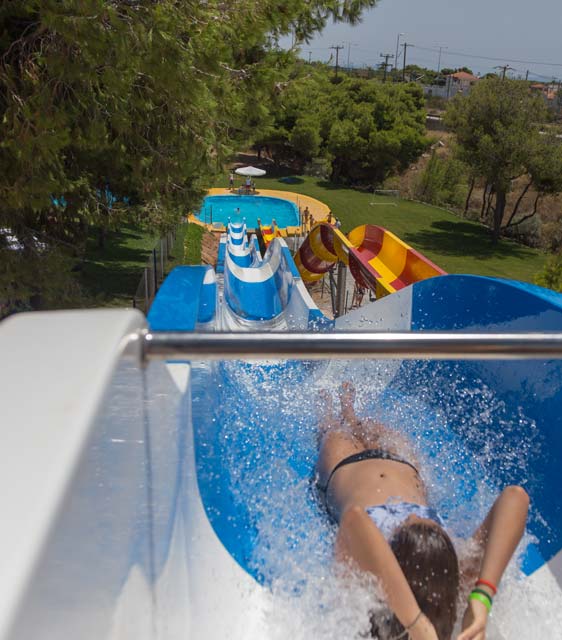 Never ending enjoyment
A VACATION
NEAR YOUR
HOME
The Recreational Water Park Splash is located at Isthmus, Corinth near KTEL Peloponnese ( Bus Station ) and only 40 minutes away from Athens.
The Water Park is an ideal destination for a fun escape for both Families and Young People looking for a summer adventure.
A fully renovated and specially designed 30,000 square meter space will be available to you from the end of June to give you peace of mind, relaxation and intense moments during hot summer days.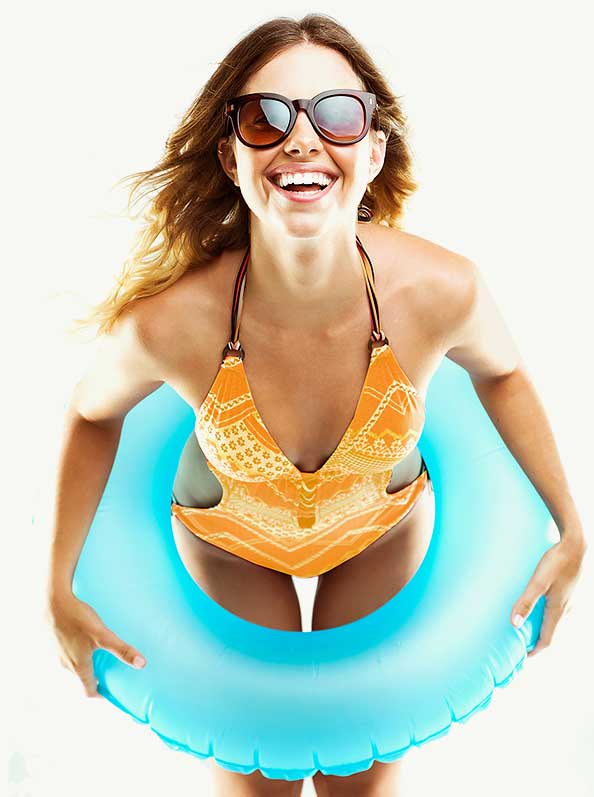 More than just a water park
OUR PARK
FACILITIES
Give yourself the chance to relax and indulge in the magic of speed by raising your adrenaline to the heights.





RESTAURANT
BAR/MINI MARKET



Visit Us Today
CONTACT INFO