Facilities
It's not just about the slides.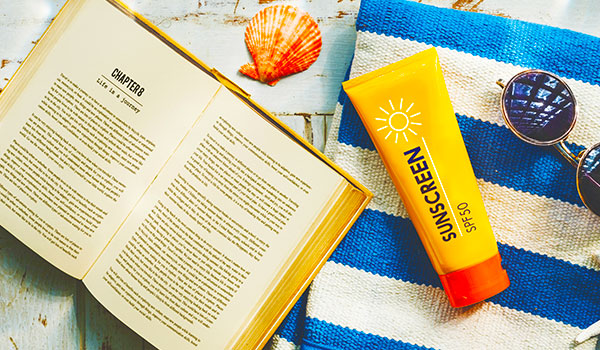 Mini market
Did you run out of sunscreen? Are you looking for a snack?
Visit out mini market to stock up on snacks, candy and sodas. You'll also find summer skincare products, magazines, cigarettes and more.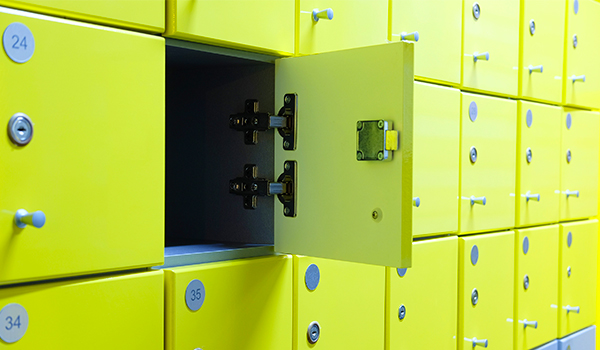 Lockers
Do you have valuable items you don't want to leave unattended while enjoying the rides?
Store them in a locker and relax knowing they are safe.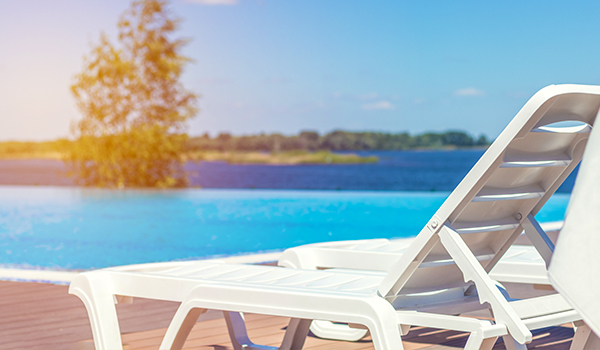 Free sunbeds
No need to worry about finding a comfortable spot to lie down or a piece of shadow to hide from the sun. We've got you covered!
You'll find sunbeds and umbrellas free of charge, spread around the pools as well as the rest of the park. Just pick your spot!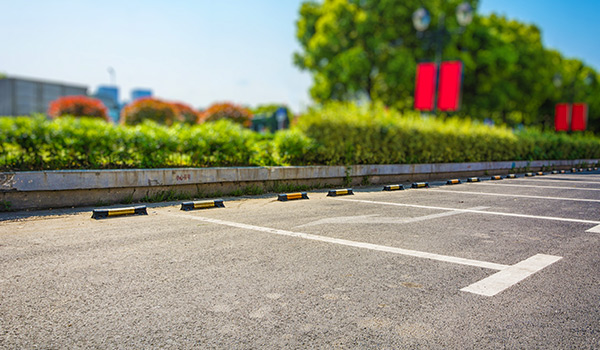 Free parking
Right outside the park, there's a large parking area we reserve for our clients, free of charge.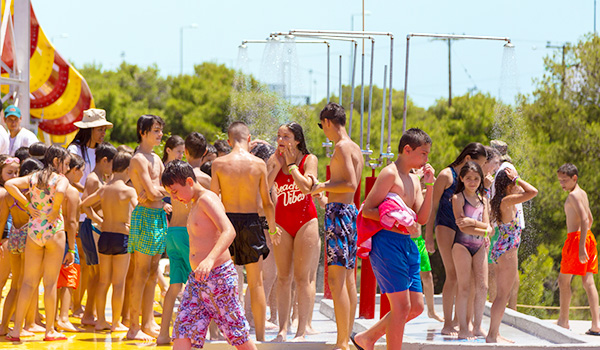 Free showers
You can find showers on several spots around the park. Use them free of charge.